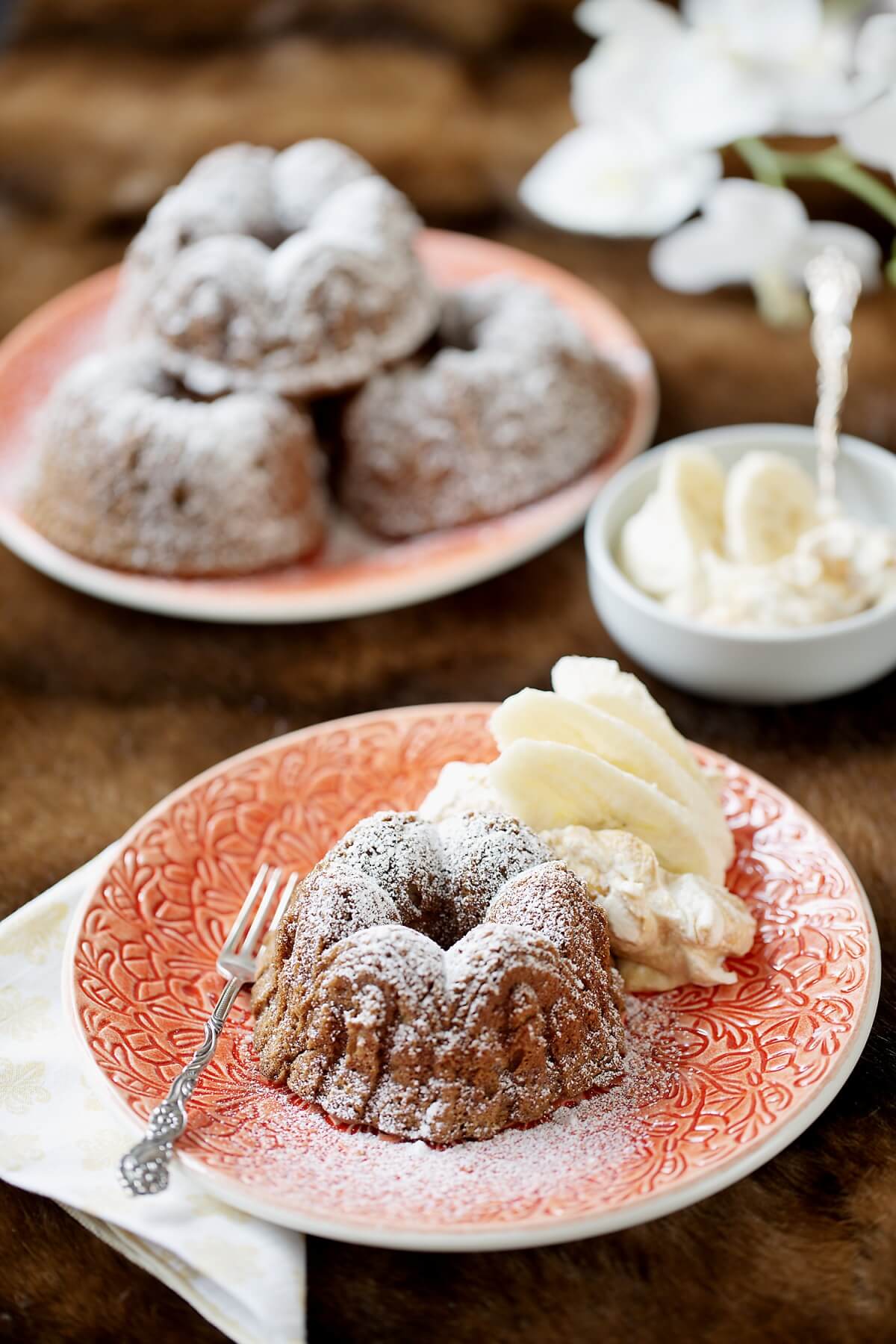 Forget everything you know about banana cake. This recipe will change your life forever. Make a few smaller cakes or just bake the whole batch in one big bundt pan. Bake away!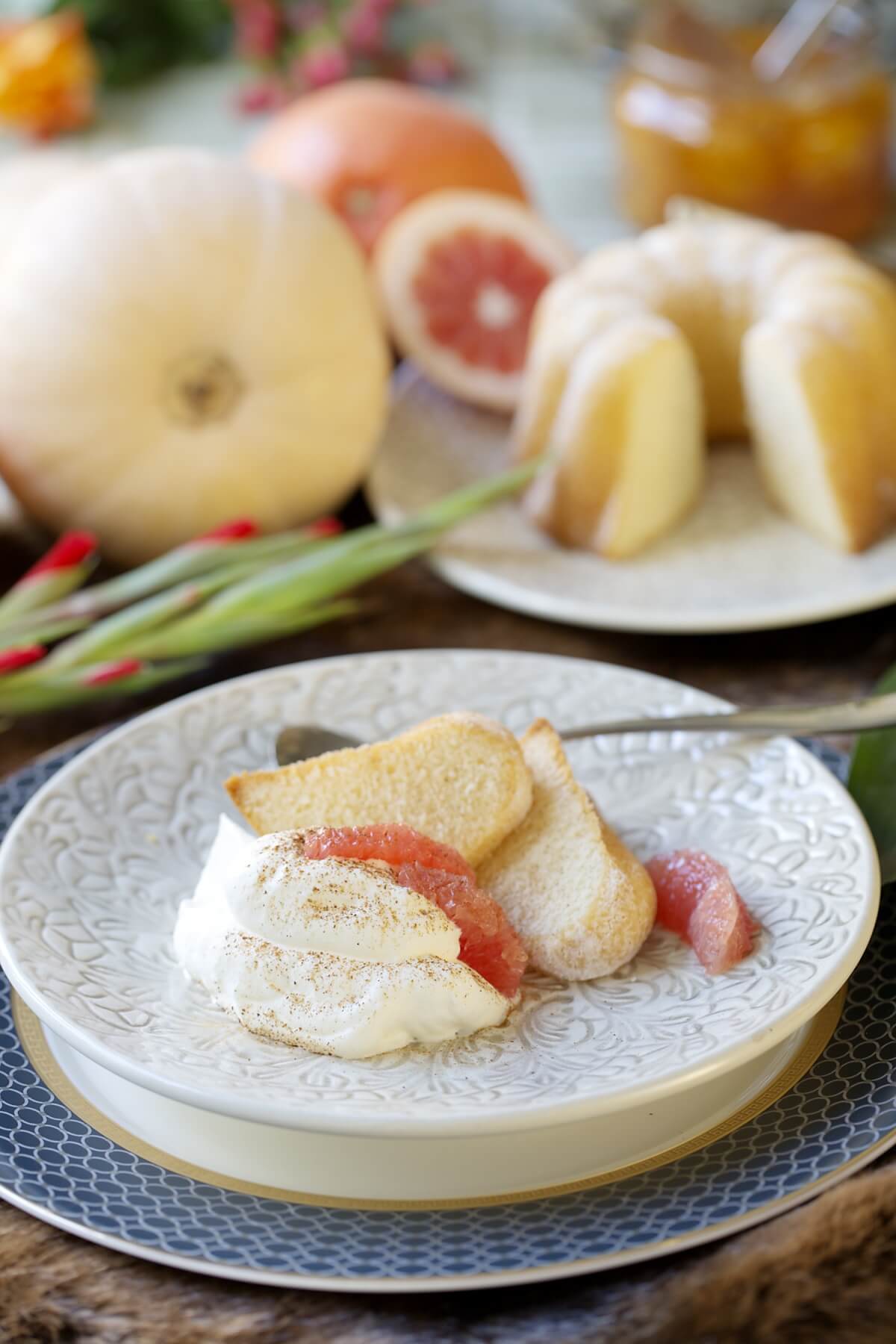 A wonderful, soft, and fluffy cake that is super delicious! It's divine when served with a nice cup of Bergamot Tea as well!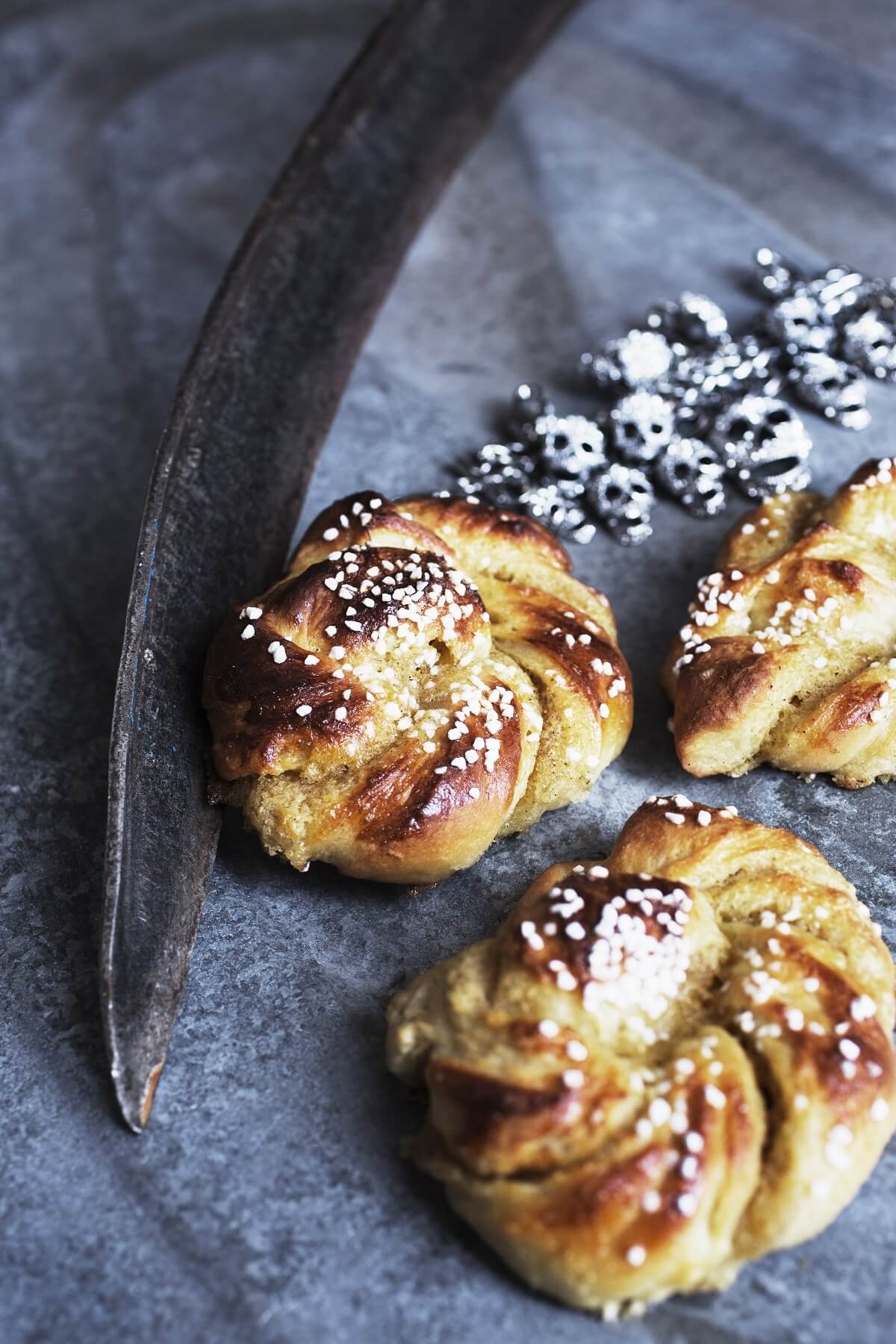 Klassiska bullar är så goda i sig så det finns inte mycket att lägga till. Jag bakar bullar på klassisk vetedeg och nedan hittar ni mina två godaste fyllningar till kardemumma- eller kanelbullar.