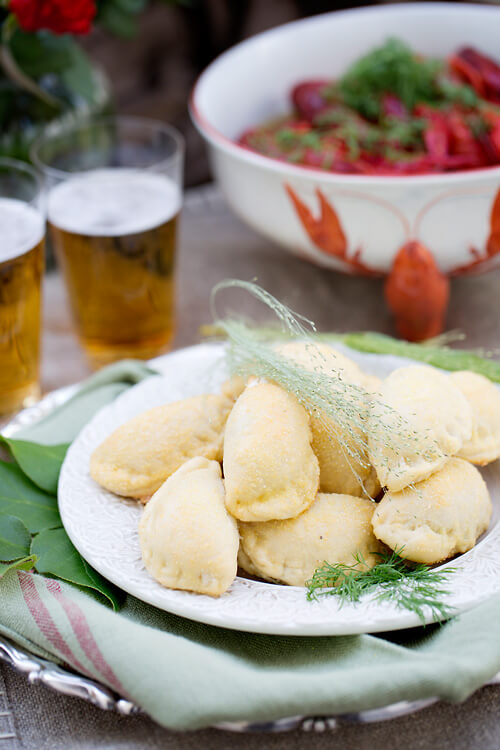 For any occasion, but best served with beer and preferably on your crayfish party table!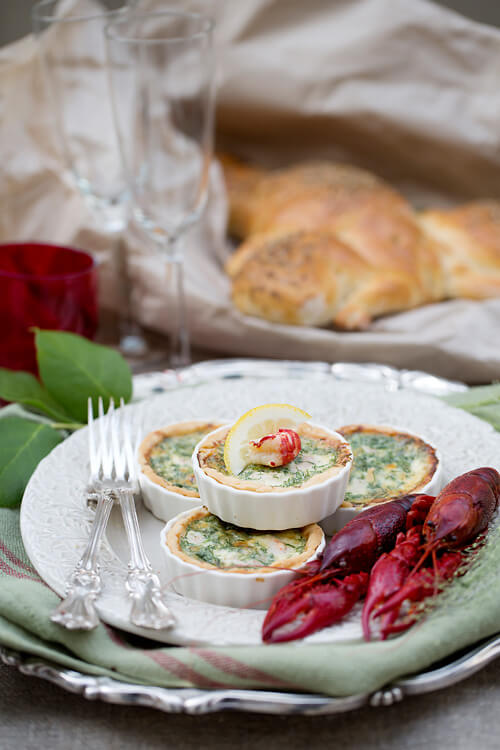 These cheese and shrimp pies are a great pre-dinner snack or champagne app! Prep the day before and just reheat just before serving for a mess-free entertaining!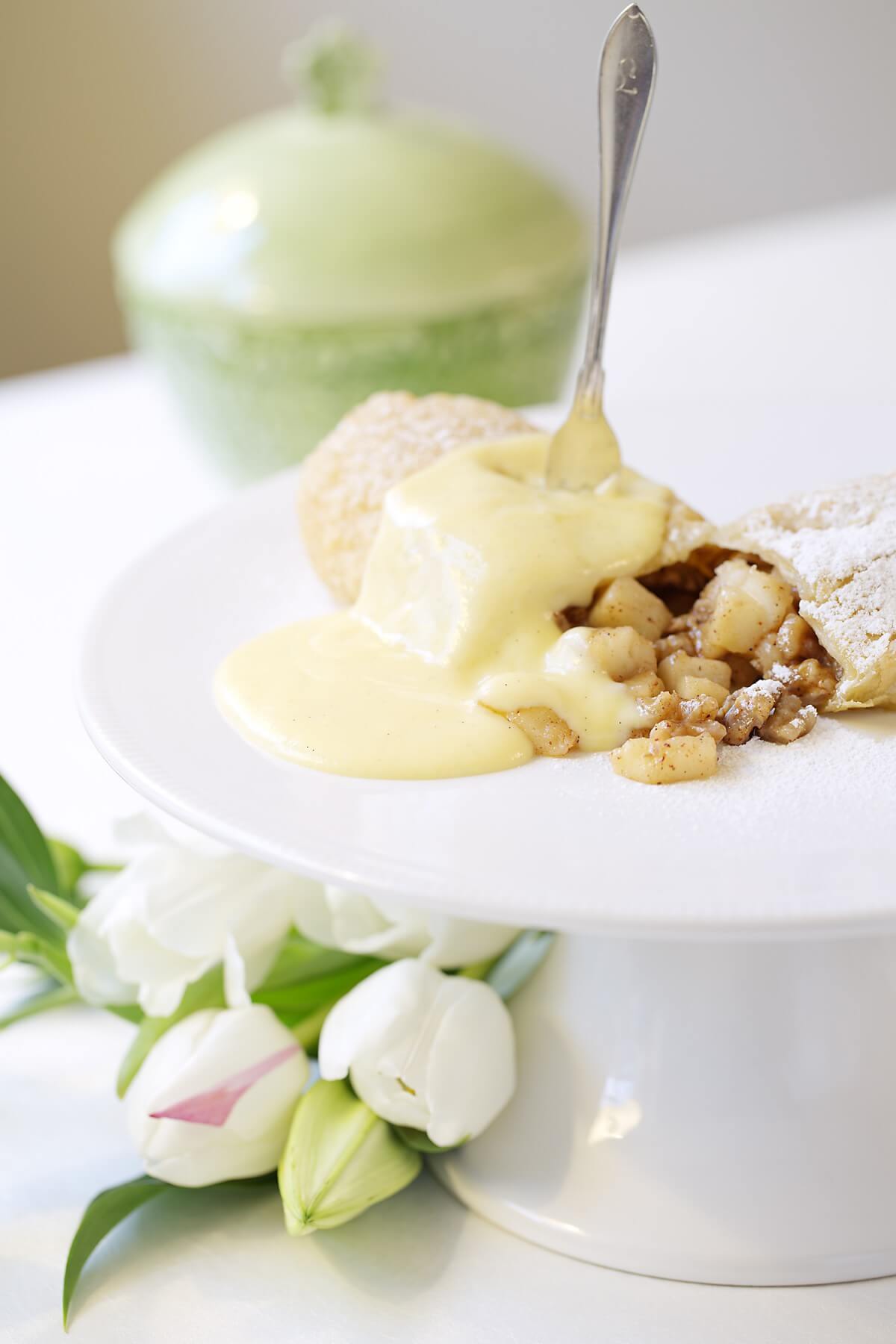 Denna skapelse är som ett mellanting mellan Apfelstrudel och en jättestor vårrulle med äppelkakesmak. Rysligt gott och kul att göra!